At B&W Window Cleaning, we offer only the
best window cleaning,  power washing, gutter cleaning, and deck staining services in Berkeley Heights, New Jersey, Union County near Summit, Westfield, Warren and Chatham-  all backed by a 100% Satisfaction Guarantee.
Sparkling Window Cleaning
Offering only the best service in window cleaning. We will wash each window with precise detail, making all your windows sparkle.
Gutter Cleaning
Dirty gutters can damage a roof and cause inside leaks. We will thoroughly clean your gutters and assess any damage they may have.
Power Washing
In Northern New Jersey, houses see a variety of seasons. We see everything from winter salt from plows, spring pollen, summer dust, and leaves in the fall affecting the cleanliness of your house and its surroundings. We will deeply but delicately wash your house or business, as well as patios, decks, driveways, etc.
Deck Staining
Your deck is one of the most noticeable and under estimated parts of your house. Staining and sealing the wood of your deck can add years to it's life and simply enhance the look of your home. We can offer you a variety of stain colors and options, and in a short time have your deck look like new.
Other Services
Although we pride ourselves on our precision cleaning services, we also offer additional services that may come up while we are working on your property.
This could include deck staining, material replacement, exterior painting, or other related services.
Just ask our cleaning professional while visiting your property.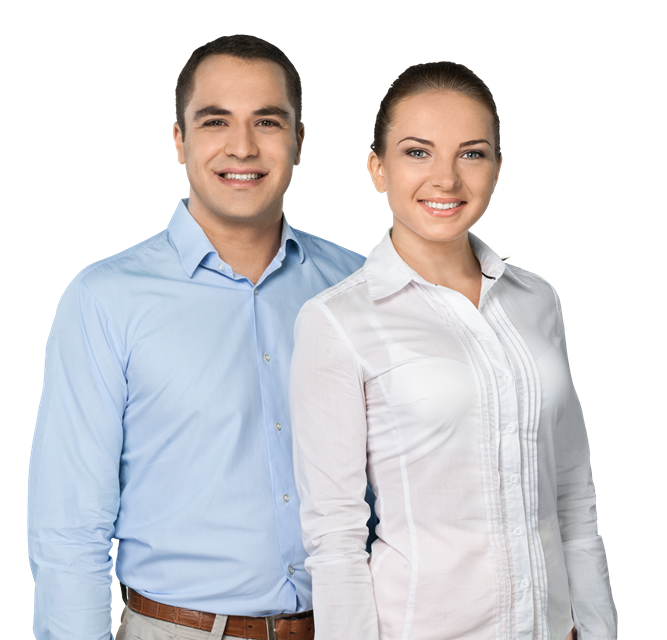 "Thanks for power washing my house and cleaning my windows. Great Job!"
- Ross Alston